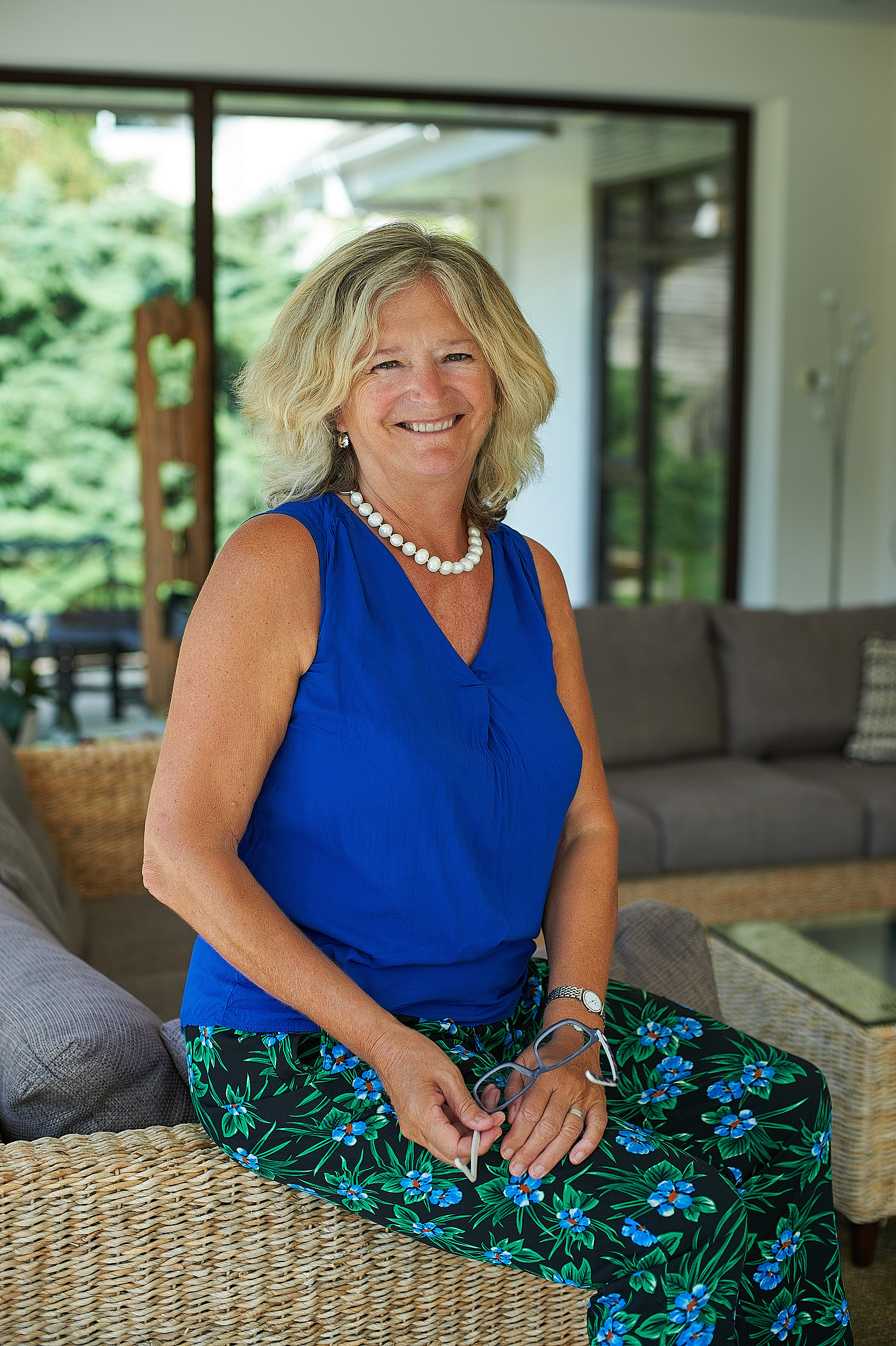 Helping people through troubled times
Felicity Haskins is a divorce counsellor, helping people to get through the often difficult
process of obtaining a divorce or separation.
Felicity will bridge the gap between the matrimonial lawyer and the individual undergoing
the process of divorce or separation. She will help to ease the process, save expensive legal fees and offer emotional support and counselling through a difficult time.
Contact Felicity today to find out more about her services and arrange an initial meeting.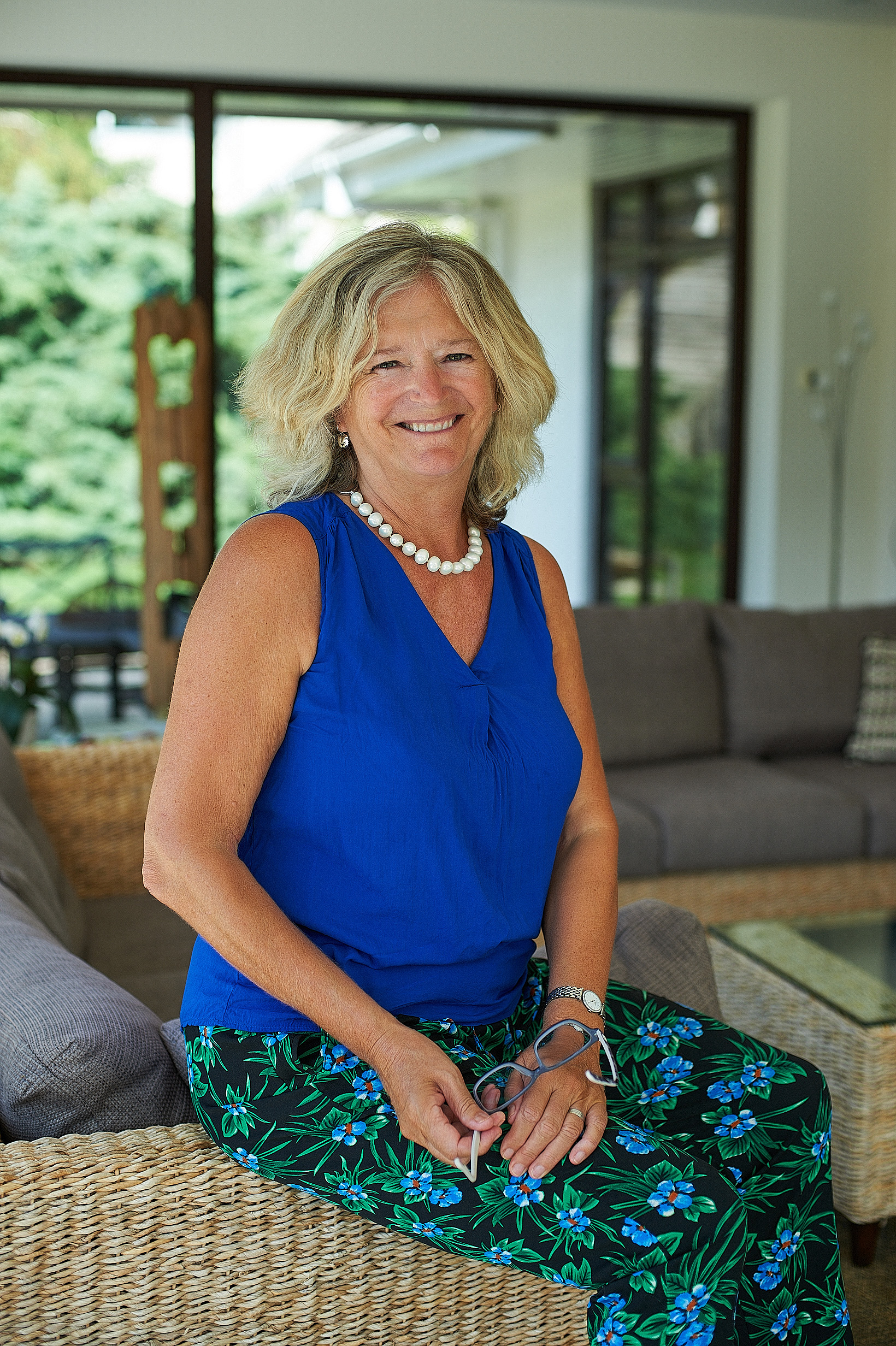 An experienced professional
Felicity has over 30 years of experience as a highly successful Matrimonial Lawyer and Notary Public (now retired).
In her current capacity as a divorce counsellor, she will provide services for clients considering divorce or separation, rather than offer legal advice.
Felicity has deep knowledge of the intricacies and workings of the law, which most divorce counsellors do not have.
She will be able to offer support on the best approach and how to work with the Matrimonial Lawyer, as well as offering the emotional and practical support you need to get through this difficult time.
Testimonials
Felicity has a razor sharp mind and an ability to get to the heart of the matter clearly and concisely. She is very astute and excellent at reading
situations and also people. She has a wealth of
experience with which serves her perfectly to guide clients through the financial and emotional minefield of divorce.
– Susie
I can't think of a better person to go to for your
divorce counsellor. Felicity was the go-to divorce
lawyer in Guernsey for years and has a wealth of
experience in law and life. She will be practical and fair and guide you throughout your journey with a sense of humour. You can't afford to not use her.
– Juliette
Felicity is an experienced, intuitive and professional matrimonial lawyer (now retired). She is
smart, innovative and brave. I would not want
anyone else on my side in a difficult situation. Unlike many lawyers, she has no ego. She simply sought the best outcome for her client. I think she will be brilliant in her new role as a divorce counsellor.
– James
Felicity is able to see the bigger picture and advise various steps to take in order to reach a quick and thorough resolution. Her no-nonsense approach is
invaluable and brings clarity to an emotionally charged time coupled with compassion,
particularly where children are involved.
Her knowledge, experience and professionalism is
unrivalled and helped make a difficult situation more manageable. I would not hesitate to
recommend Felicity to anyone navigating a difficult marriage or relationship breakdown.
– Aura
I have known Felicity Haskins for some 16 years in her capacity as an Advocate, and have been very grateful for the advice and wisdom she has given me. In the context of Advocate: Felicity has always not only been determined and diligent, but she has been committed to the vocation that she trained for. Felicity always strove to achieve the best outcome for her clients, whether it be divorce, family matters or litigation. In this exciting chapter of her life, she is looking to help new clients achieve their goals, with less stress and anxiety. This service, I believe, will be welcomed by many, and recommended to others who wish to
mitigate high cost and unpleasantness.
– Jayne
I have known Felicity for a number of years and she has always given me good advice no matter what the problem.
I know that I can rely on her and she has always been there for me no matter what.
– Anne