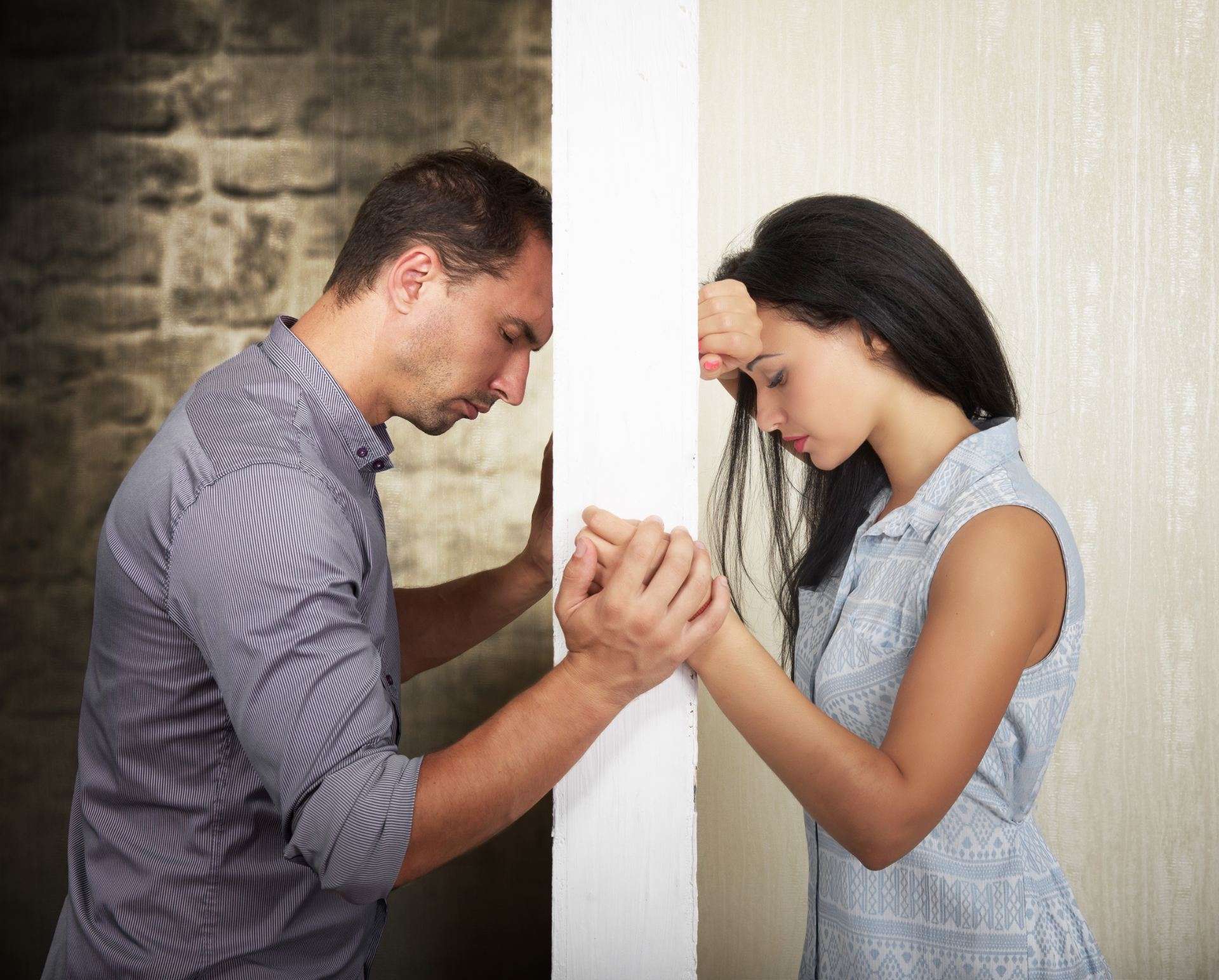 Helping people through troubled times
Divorce counselling resources
Browse a collection of relationship and divorce counselling resources from Felicity Haskins. Here you will find useful articles and advice if your relationship is under pressure or if you are considering separating or divorcing your partner. Contact Felicity today if you need an experienced divorce counsellor.
Is your relationship under strain?
Weekly date nights – spending time just the two of you.
Improve communication / allow time for each of you to say what's on your mind without interruption.
Aim to find a joint interest.
Be respectful of each other, even if you don't share their view. Remember their view is as valid as yours.
Reminisce together about the past / the good and the bad that you have been through together and look positively towards your future plans; make plans together.
Hold hands and cuddle each other so you each feel loved.
Remember you are a team – it's you and yours against the world.
The grass is not always greener on the other side – try to nourish your own greenery.
Don't look at other people's lives with jealousy – you have no idea what really goes on in their lives. Just make the most of yours. You are only here once and you are on this journey together.
Remember all the positives about the other that made you fall in love in the first place.
Testimonials
Many thanks for your efforts in what has been a very difficult case. I think it's true to say that you brought both parties together and facilitated an outcome which is clearly a satisfactory one for all concerned. Importantly, you prevented what would otherwise have been a long and expensive dispute. Thank you so much for your expertise and your care.
– John H
Felicity is an experienced, intuitive and professional matrimonial lawyer (now retired). She is smart,
innovative and brave. I would not want anyone else on my side in a difficult situation. Unlike many
lawyers, she has no ego. She simply sought the best outcome for her client. I think she will be
brilliant in her new role as a divorce counsellor.
– James
Felicity is a compassionate person who comes up with pragmatic solutions to problems.
– Jerry, Guernsey