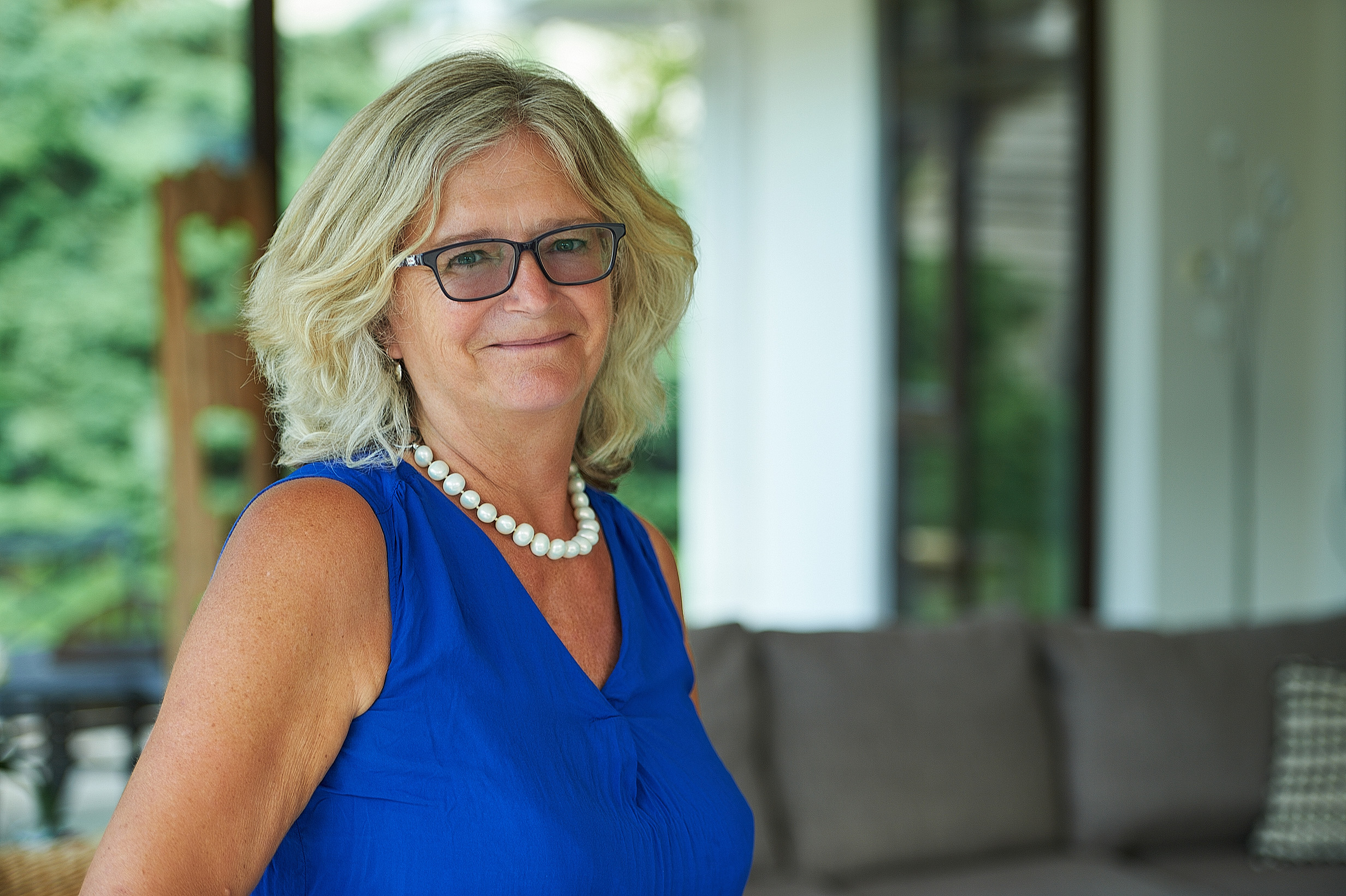 Helping people through troubled times
Felicity Haskins is an experienced divorce counsellor. Arrange a call with Felicity by emailing today and find out how you can get help throughout the divorce process from a counsellor with extensive legal expertise.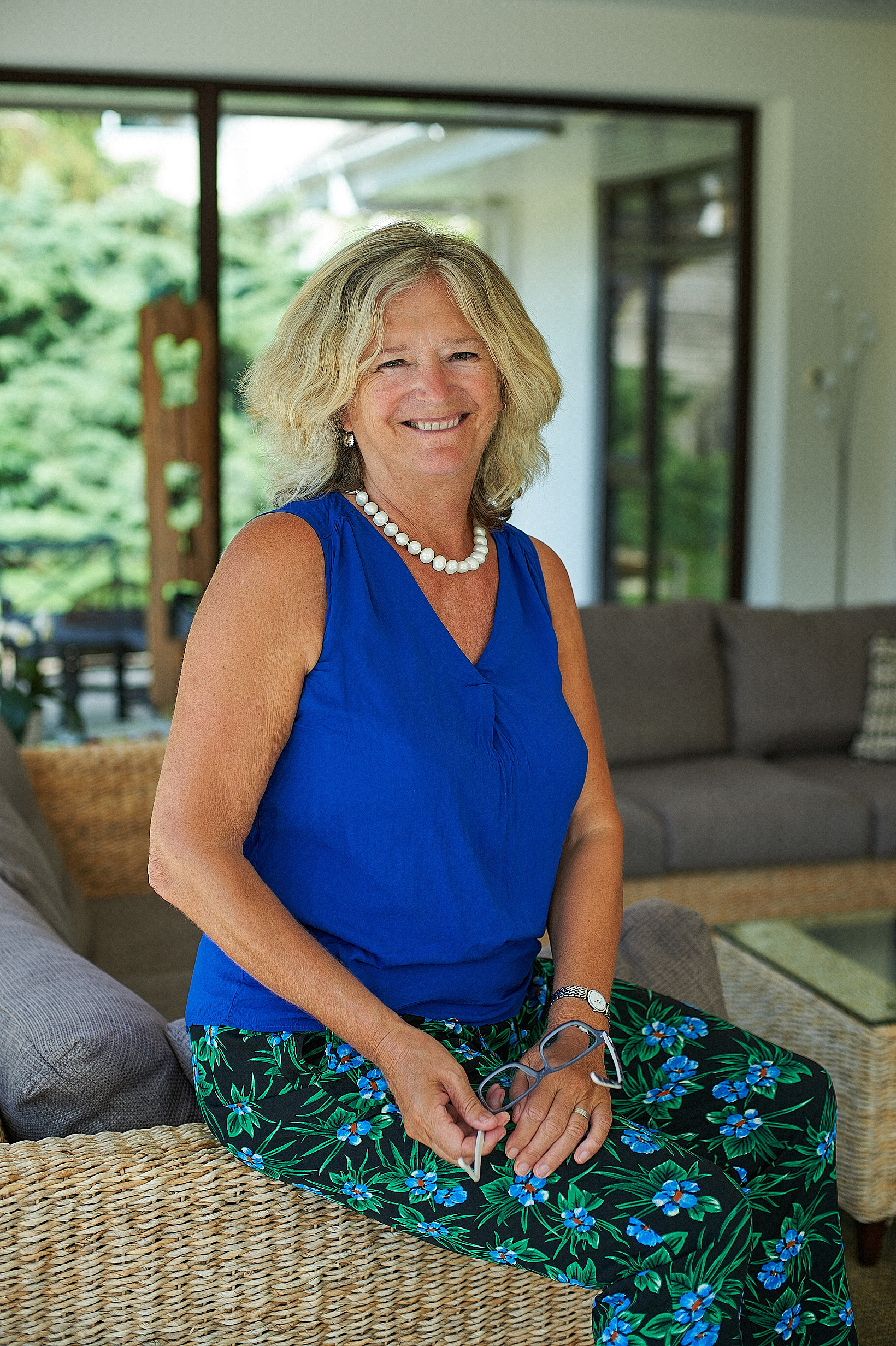 Why choose Felicity?
Felicity has the ability to get to the heart of the
matter clearly and concisely. She has over 30
years experience as a leading matrimonial
lawyer (now retired). She is wise, objective,
innovative and compassionate. Felicity:
was invited to contribute to International law books
spoke at various law conferences
worked on hundreds of cases each year
was the first Fellow of International Academy of Matrimonial Lawyers in Guernsey
qualified as the only Family Law Arbitrator in Guernsey.
qualified as a civil and matrimonial mediator
Extensive legal expertise
Having a divorce counsellor with such extensive legal expertise will help you to navigate the process and fully understand it, while having a knowledgeable, compassionate and
empathetic professional on your side.